Best price Best price guaranteed

Next day delivery For on stock items

Secure Payments MB, PayPal, Visa, Mastercard
Who We Are
Components4Automation is the online business of Hipoloeste, SA., a company operating in the national market since 1987, with the VAT nr. PT501797726, with the capital of €1.202.583,00, registered on the CRC Torres Vedras under the 1146 fls 11 book C-4.
Hipoloeste was established in 1987 in Torres Vedras - Portugal aiming to distribute in the region products from some of the best known electrical manufacturers.
To serve the needs of other regions we also have two other branches; Peniche and Coimbra.
Our Mission
Components4Automation was created to make our products available to different customers in different locations at the distance of a mouse click. Everyday new products are being added, so if you did not find today what you are looking for, please come back tomorrow and you might find it! If not, give us a call.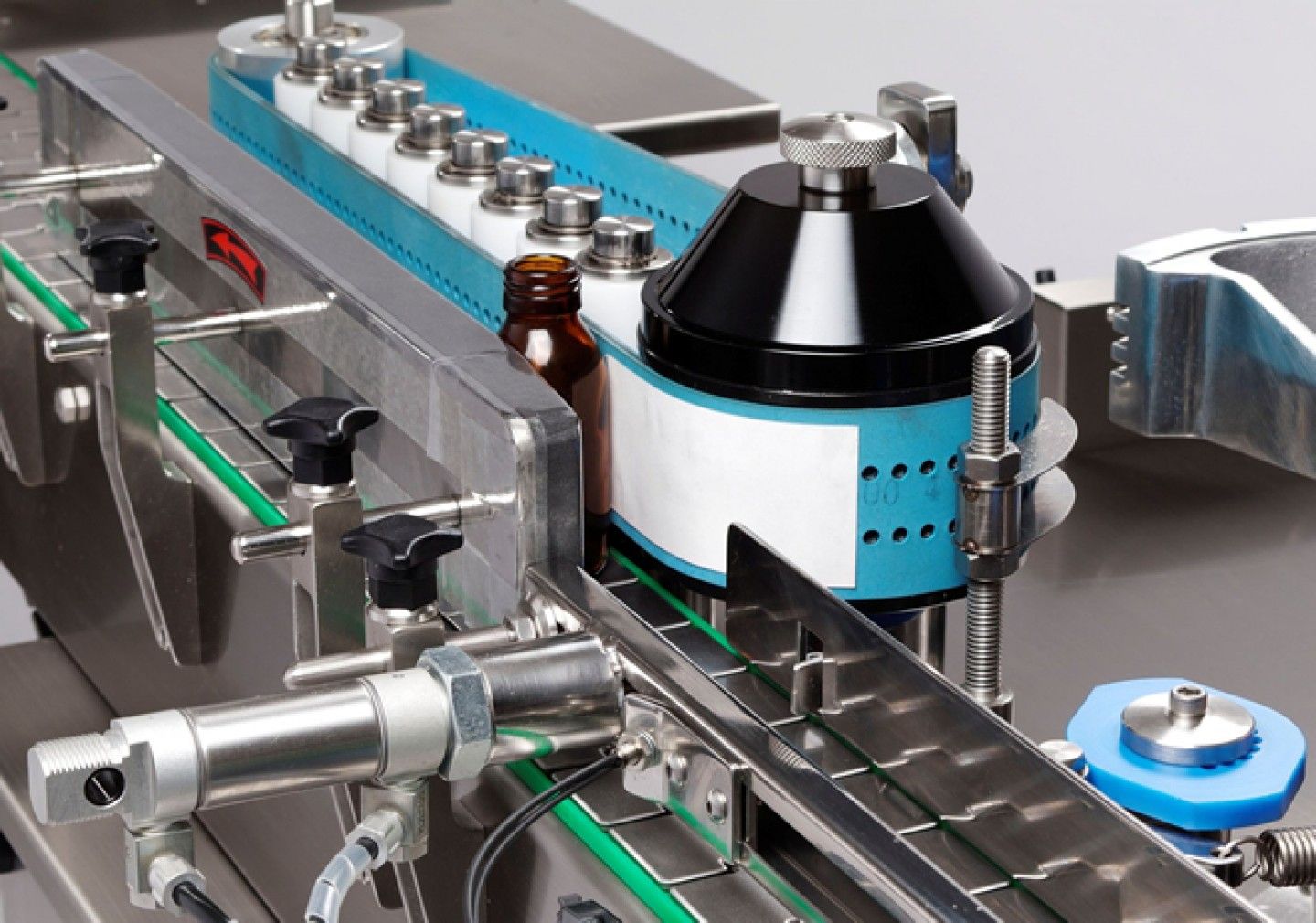 Webstore

On our webstore you can find a comprehensive range of products. The main focus of our service is the industry sector and its maintenance. However, as you can experience when navigating through the website, we also cover other important areas such as building and alternative energies.

We try by all means to have immediate stock availability in order to ship customers' orders as soon as possible/immediately. To accomplish that we analyse our customers' requests on a daily basis and, according to that feedback, we stock new references that otherwise wouldn't be normally available. For us, stock investment is a very serious matter!